SAERTEX multiCom® is a supplier of renovation gloves technology worldwide. It is part of the Saertex group based in Saerbeck, Germany.

In 1996, the production of SAERTEX-LINER® sleeves began. Currently, SAERTEX MultiCom has branches in Russia / Moscow, USA / Huntersville and China / Pinghu in addition to its head office in Saerbeck. Their crew has 230 employees. The production of sleeves is still growing and in 2019 it amounted to approx. 860,000 m soaked sleeves annually.

Their products can be successfully used to renovate existing rainwater channels and can also be used to renovate combined sewage systems and adapt them to the needs of storm water drainage. Their sleeves guarantee obtaining ecological effects and many years of trouble-free functionality.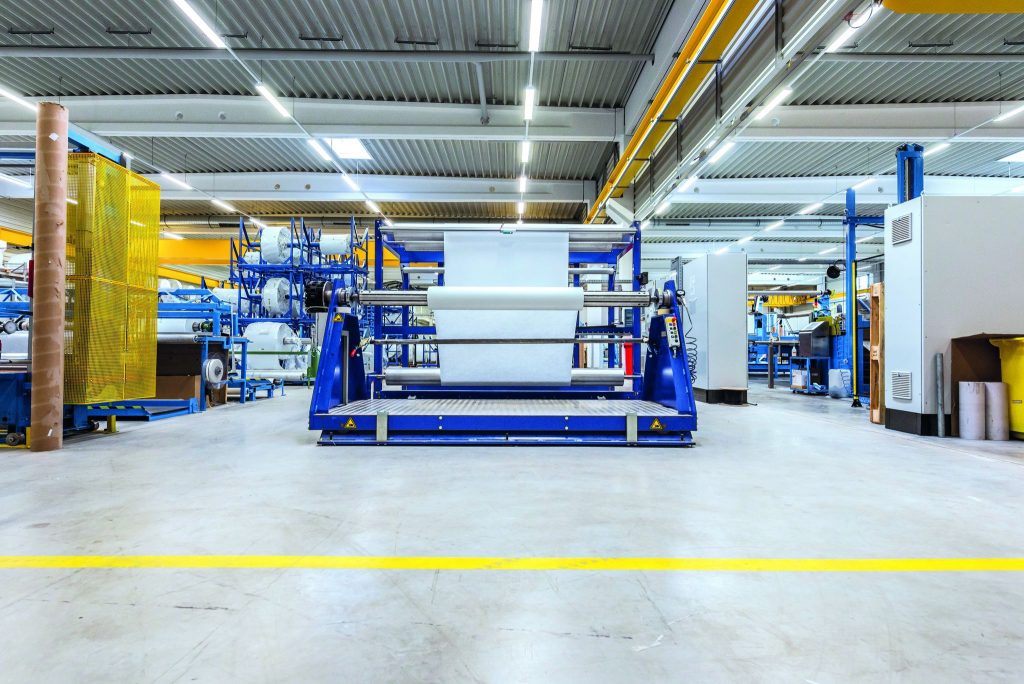 They have over 25 years of experience in this field. Using SAERTEX-LINER® sleeves, many renovations of rainwater and drainage systems have been carried out in various locations around the world. They have comprehensive renovation solutions:
SAERTEX-LINER® for trenchless renovation of non-pressure pipelines and wells
SAERTEX-LINER® for trenchless renovation of drinking water, gas and sewage pressure pipelines
They provide comprehensive service to their clients, their professional service includes:
Application technique
Technical assistance training consultancy
The quality of their products is their priority. They ensure constant supervision and control at all stages of production from the supply of raw materials to final testing of finished products and at the stage of installation. Tests and checks are carried out by their laboratory as well as independent external institutions. They have the GÜTESCHUTZ KANALBAU quality label. In 2019, their sleeve for the renovation of SAERTEX-LINER® H2O drinking water pressure pipelines won the NO-DIG AWARD.
Powrót